Spire Fundraising 2023
Recent water ingression and the resulting corrosion means that 5m Danish kroner is needed for essential spire works.
Posted on
St Albans is self funding receiving no money from the Danish government. The Church Council asks you to contribute to their appeal with a target of raising 800,000 kroner towards the total cost.
Every donation will be recorded as a legacy for all those who contributed to this historic restoration project.
Be inspired to give generously so that this beautiful church can continue to glorify God, serve the local and wider community and give Grace and beauty to the Copenhagen's skyline for another 136 years.
Donations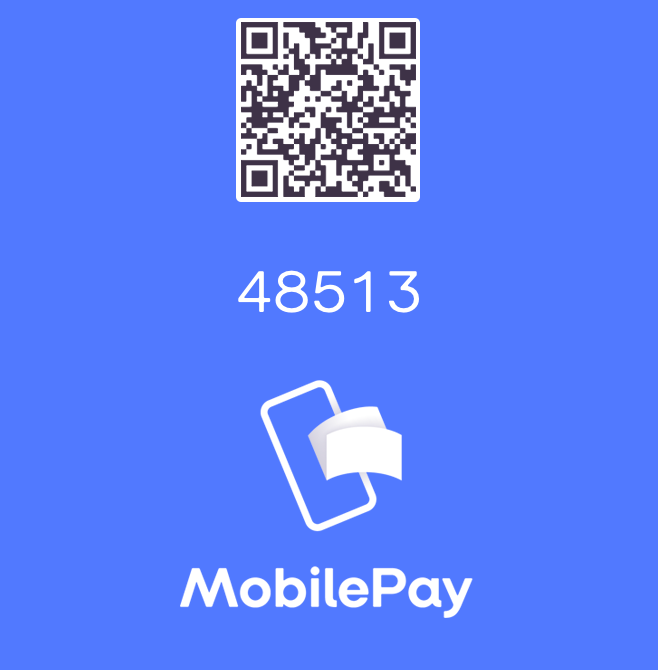 Bank Transfers:
(DK95) 3001 0013145520
Note: 'Spire'
Denmark tax payers are entitled to a tax refund on donations. For more information, contact the church treasurer, Roger Moore (info@rogermooresolutions.dk) or churchwardens@st-albans.dk.